I am a member of Influenster. Rescently they sent me some awesome new Herbal Essence Naked Moisture products to try.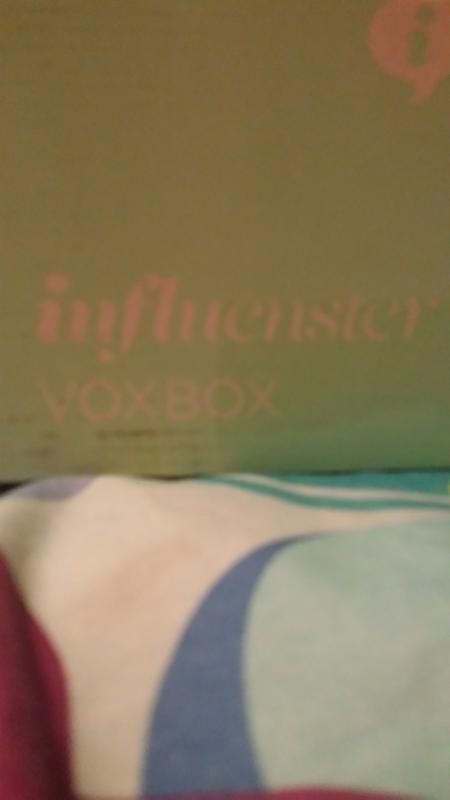 The Naked Moisture line from Herbal Essence does not have heavy residues, parabens, and dyes. The moisture shampoo and conditioner restore your hairs natural moisture. It will leave your hair soft and smooth thanks to the natural mint extracts. The new products have a great smell of mint and notes of citrus and herbs.
I was sent all 3 products in the line to try. The shampoo, the conditioner, and the dry shampoo. Here's my take.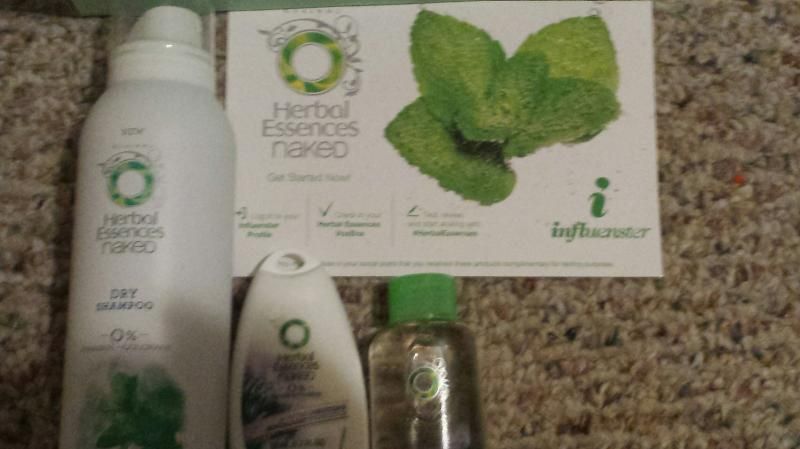 Herbal Essences Naked Moisture Shampoo
Like all Herbal Essence products I have tried in the past the smell is absolutely amazing! The shampoo is paraben and sulfate free which is a big plus for me. I really like products that are natural and don't use harmful or damaging ingredients.This shampoo is lightweight and gently cleans your hair. It doesn't leave your hair feeling overly dry and tangled.
Herbal Essences Naked Moisture Conditioner
The conditioner is also paraben and sulfate free. It smells amazing. I felt that the texture of it was a little thin for a conditioner but it left my hair soft, moisturized and free of knots.
Herbal Essences Naked Dry Shampoo
Of the three products I was sent to try this was my favorite! I love dry shampoo because it allows me to go an extra day or two with out having to wash my hair. It's also great for a hair fix if you were out running errands (for me in the Florida heat and humidity) and your hair becomes oily. The Herbal Essences Naked Dry Shampoo does not leave a residue it and it brings your hair back to life while making it smell amazing and you can't beat the price!
Try these products! You'll like them and save money. They work just as well and have a nicer smell than some of the more expensive brands I've used.