Wantable has a new give away going on
You can win a brand new Michael Kors Tote and more!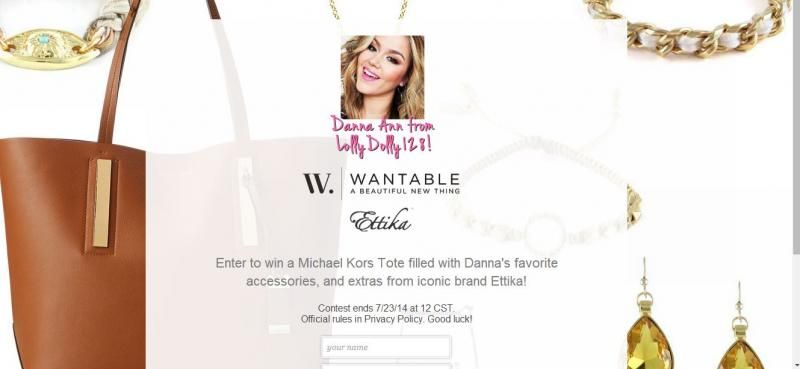 Prizes: 1 Michael Kors Tote, Wantable & Ettika Accessories Ends 7/23/14 at 12 CST. Good luck!
I've ALWAYS wanted to own a Kate Spade handbag, How about you? Click the image or you can
Click here to enter!